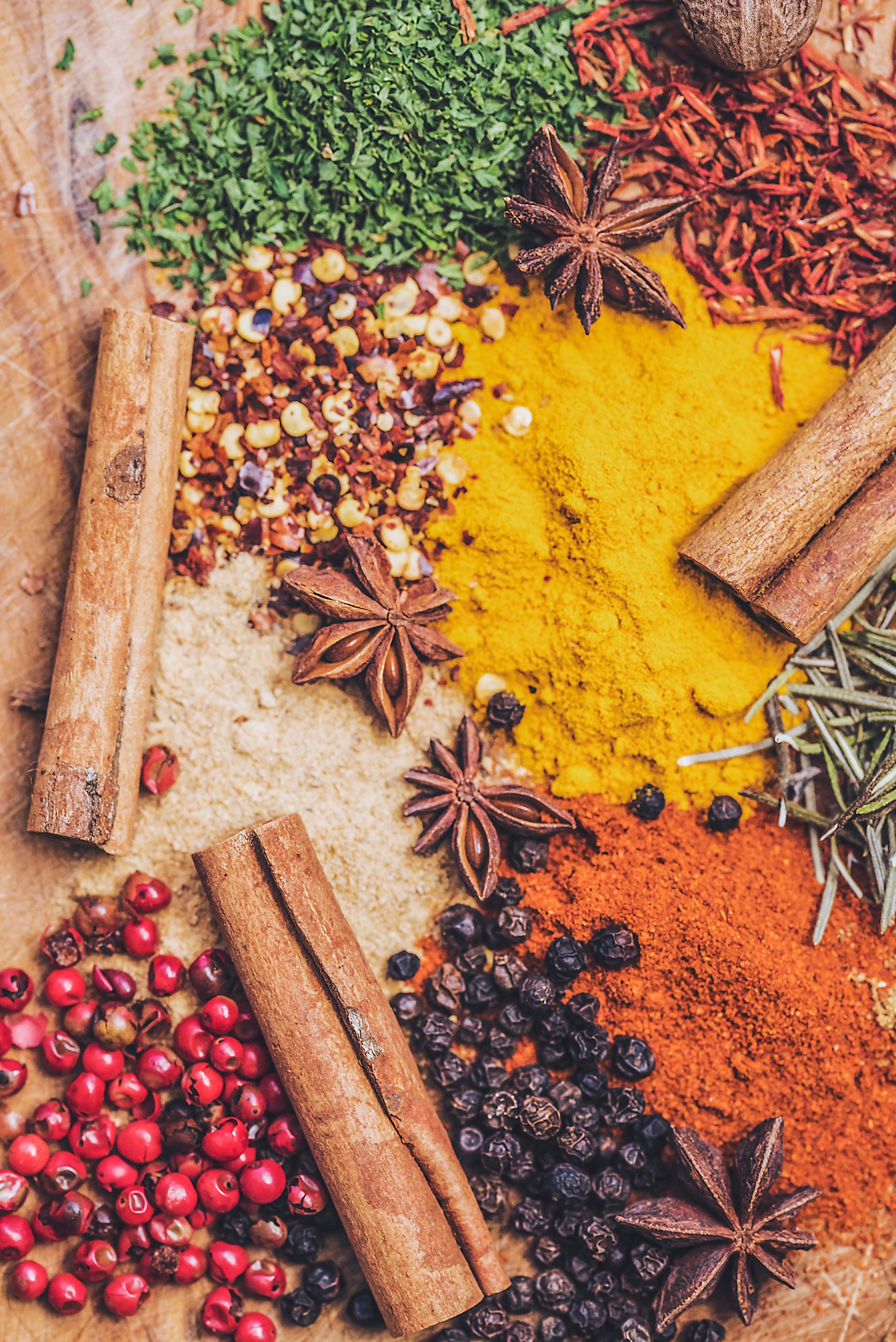 Bulk Food Order
We host a large co-op style food pickup semi annually in May/June and November. Anyone may order, payment is due when you place the order. We do not ship orders. Pickup is at the farm.
The Spring 2023 order deadline is Wednesday June 7th. We will arrange pickups by appointment after the deadline. We may all have to be flexible due to supply chain issues.
To order or browse products go to Bulk Food Products page
To sign up for notifications regarding Bulk Food Order deadlines etc. click Here
If you want a paper copy of our bulk food order to mail in, use this pdf download Orderform June 2023. 
Our next Bulk Food Order will be November 2023. If you would like to be notified by email when our next order window opens follow this (Order sign up link)